Geo-fenced Mobile Ads Drive Engagement and Foot Traffic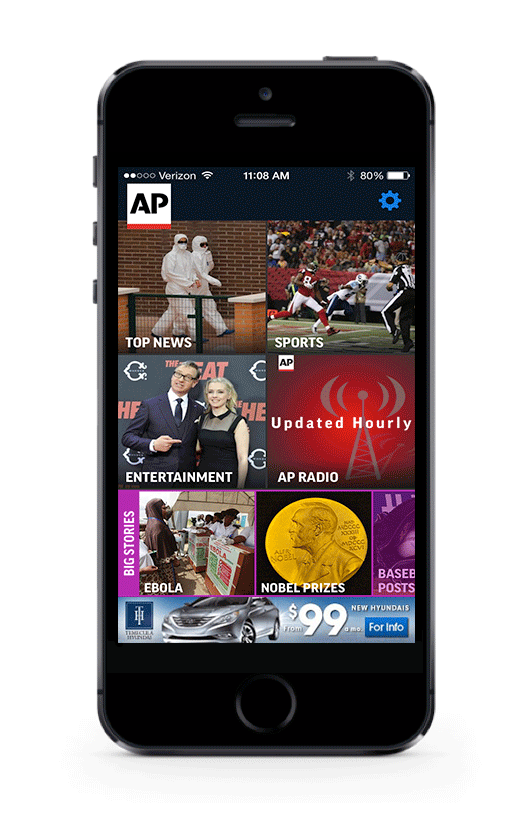 The Dealership drives higher engagement and foot traffic by serving dynamic, location aware, geo-fenced mobile ads to shoppers you want to reach, where you want to reach them on 2000+ premium local media apps like Associated Press, Weatherbug, CBS, Gannett, Raycom, NBC, ABC Local and more.
Targeting & Optimization

We will deliver your ads to people within 5 miles of your address on local media apps like NBC, ABC, Associated Press, and Weatherbug.com. Reach 10,000 or 2.8 million users on 2,000 premium publishers.

We are the leader in Mobile Auto Advertising

We come from the mobile and automotive world. Our ad formats, testing options, tap-for-directions in an easy-to-view format are designed specifically for dealers...to work.

Location Works

Geo-fencing uses the location of the user's phone to allow us to deliver your ads to people within a few miles of your address. Or, we can direct ads at your competitors' locations.

Proven Response

Local mobile advertising is 10x better than deesktop. Plus, it delivers 2-3x ROI than search or social marketing. Our Cutting Edge Mobile Services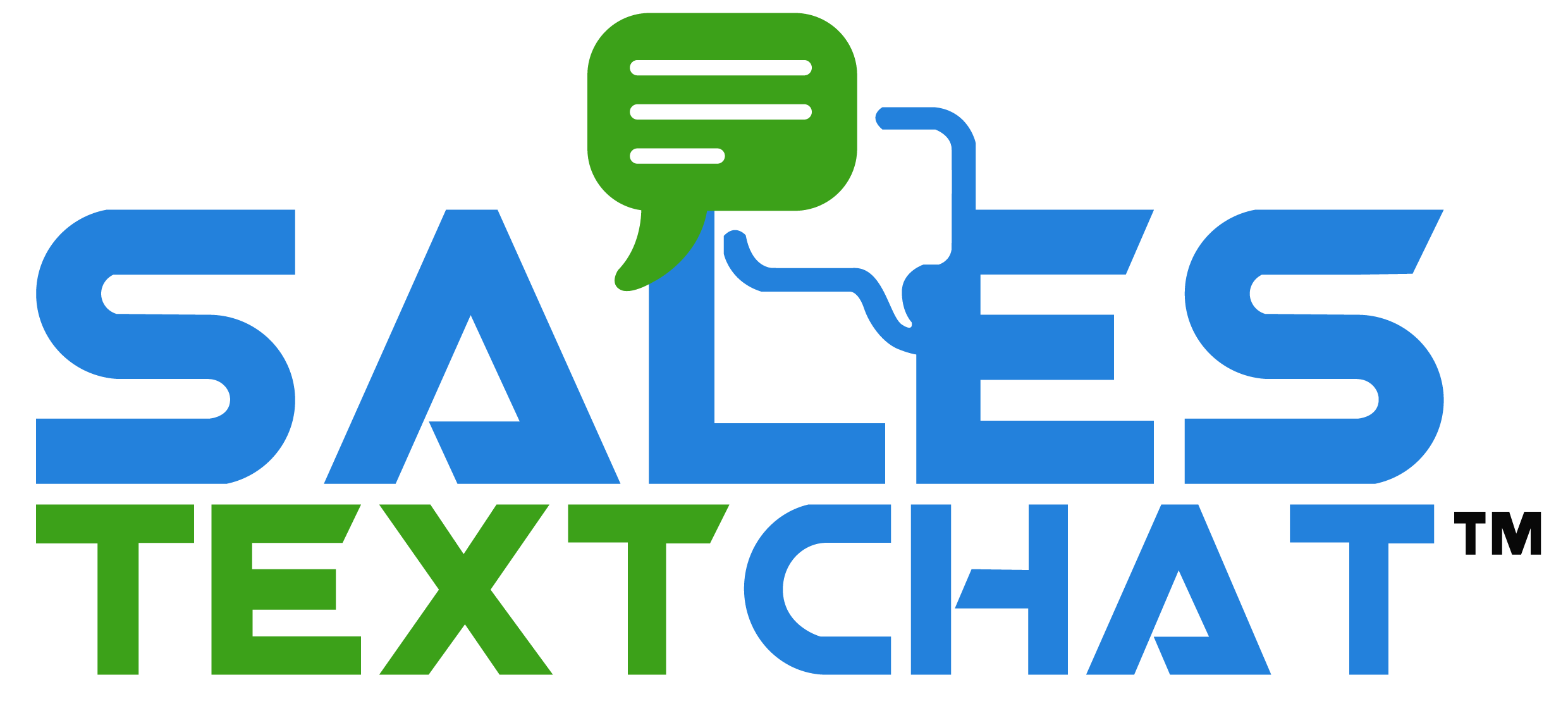 Sales TextChat™
Our coveted instant 2 way text chat service converts prospects into buyers using the texhnology consumers already love and use...text messaging! Dealers simply place our text chat buttons (like on this page) on their site and inventory pages. Our metrics have shown 1 in 3 text chats result in a financial transaction

Service TextChat™
Our coveted instant 2 way text chat for automitive service centers delivers! Experience proven higher sales of repairs and parts as well as faster service turn around times. Our chat systen allows 2-way video and image chat providing a superior customer experience while at the same time building trust.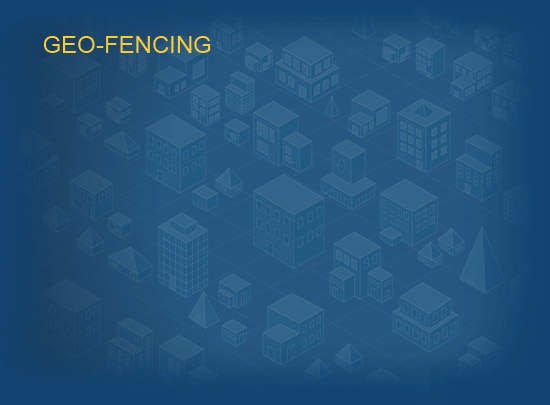 Automotive Mobile Advertising
Targeting consumers in particular locations, like when they are near your store or a competitor's, can actually influence the mobile consumer's path-to-purchase and drive real time foot traffic. Our proprietary geo-hex technology helps advertisers drive the best results in the mobile ad business by reaching the right person, at the right place, at the right time. Advertisers can also re-target users who have previously seen their ad or visited their store or a competitor's store.
Our Publishing Partner Network
Just a handful of some of our advertising partners. Our reach is to over 2000+ media apps and growing.
hello sss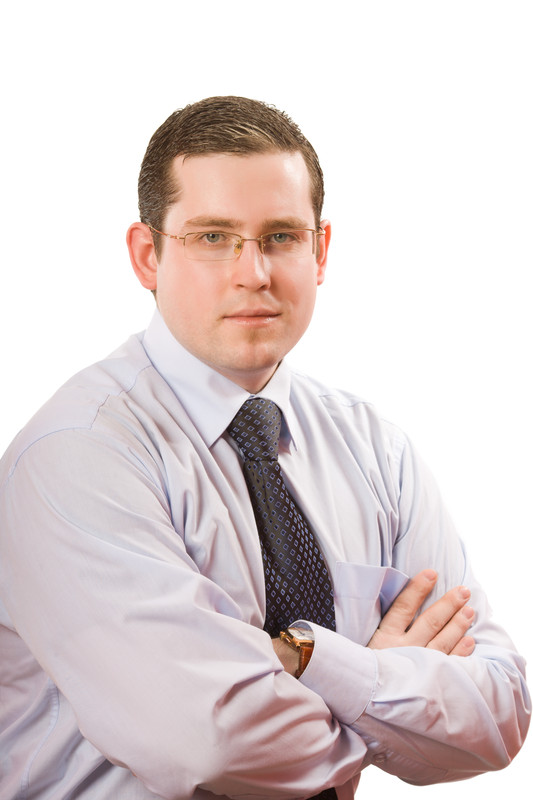 What others say about us: